Hike to the Presidente Figueredo waterfalls
Presidente Figueiredo, Amazonas, Brazil
|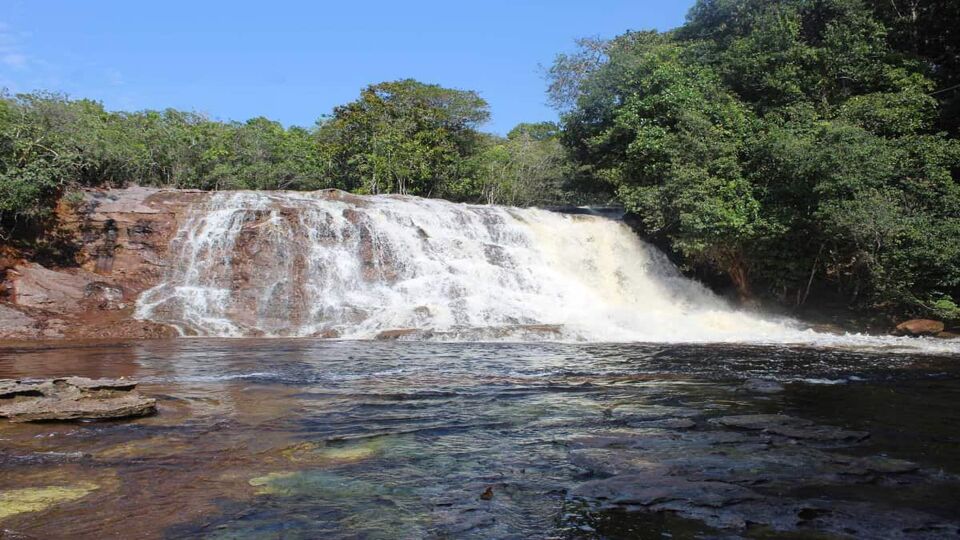 Last updated: 26 June, 2023
The Amazon is not all steamy rainforest and huge meandering rivers. Around the little town of Presidente Figueiredo, two hours' drive north of Manaus, numerous smaller, clear-water rivers plunge over beautiful waterfalls in forest glades and cut through stalactite-filled caves.
The forests here are rich in wildlife and are the best place to see the spectacular, brilliant-orange Guianan Cock-of-the-Rock, the Bird of Paradise of the lowland Amazon. It's possible to hike between the falls, to kayak along the rivers, to abseil, canyon or white-water raft.
Price from: £60
Minimum age: Any
Age suitable: 10+
When: All year around
Getting there & doing it
Presidente Figueredo town is two hours' drive north of Manaus on a paved road. The waterfalls sit in the forest around the town, some on private land. Many can be visited with a four-wheel drive and a short hike. However finding them is difficult and almost nobody speaks English.
The best way to see the waterfalls is on an organised tour from Manaus, which are excellent value. The best agencies will talk you through the options before departures, tailoring the trip to your interests – in swimming, visiting caves or seeing the birdlife.
When to do it
Visits to Presidente Figueiredo are good at any time of year. Avoid weekends when visitors flood-in from Manaus city. Tuesdays-Thursdays are the best days.
Our writer's recommended tour operators to book with
Amazon Eco Adventures
Manaus, Amazon, Brazil
Well-respected and reliable local agency with a broad range of tours around Manaus.
Destination guides including or relevant to this experience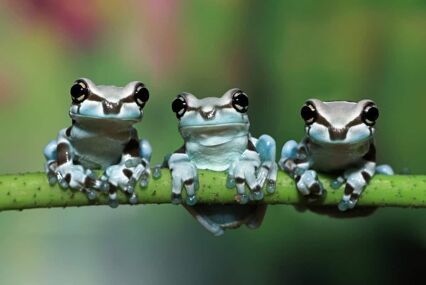 Earth's largest and most spectacular tropical wilderness is a landscape of huge waterfalls tumbling off table-top mountains, vast, coloured rivers, and fragrant cloud forests. All filled with astonishing, endemic wildlife.