Destination guide for Dalmatian Islands
Dalmatian Islands, Dalmatia, Croatia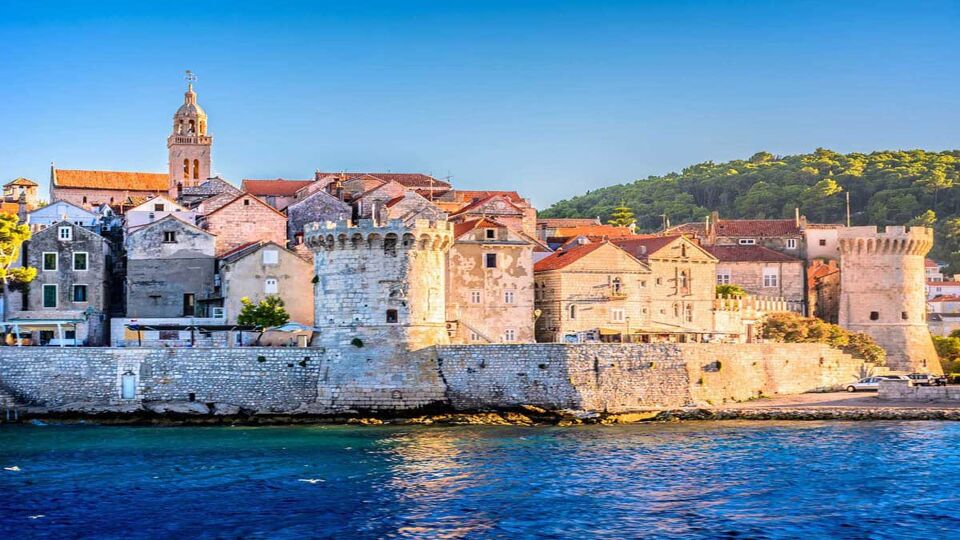 Last updated: 20 June, 2023
The Dalmatian Islands feel like the Mediterranean before it was overrun by tourist masses – an unspoilt paradise of pine-scented breezes, crystal-clear waters, wild nature and centuries-old Venetian-era harbour towns.
The archipelago stretches along the Adriatic coast and includes a thousand-plus islands. Most are uninhabited and protected as national park, and the few populated ones are remarkably well preserved, with picturesque architecture and historical traces of Eastern Europe. It's a historical region – once an important province within the Roman Empire.
For travellers who love the sea and mountains, adventure sports and medieval buildings, the Dalmatian archipelago is a great find – and still, thankfully, unspoilt.
Orientation
Backed by the rugged Dinaric Alps, the Dalmatian coastline is lapped by the deep blue Adriatic Sea and dotted with rocky, pine-scented islands that stretch out along the coast between Split and Dubrovnik.
The three big coastal hubs are Dubrovnik, in the far south, Split, roughly in the middle of the coastline, and Zadar, rurther north.
Dubrovnik's the departure point for the quiet Elaphiti islands, while Split has links to all of the most popular islands including Hvar, Korcula, Brac, Krk and Vis.
Hvar is by far the most stylish of all Croatia's islands, with chic hotels and a moneyed yachting crowd that sail over from Split.
Brac has the country's best beach; along with Krk it's an excellent choice for families, while Korcula – with its lovely old town – and the far distant Vis are ideal for couples.
Other guides relevant to this destination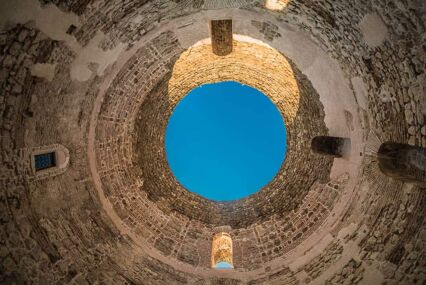 With ancient architecture, Adriatic island-hopping and adventure sports galore, Split makes a superb seaside base.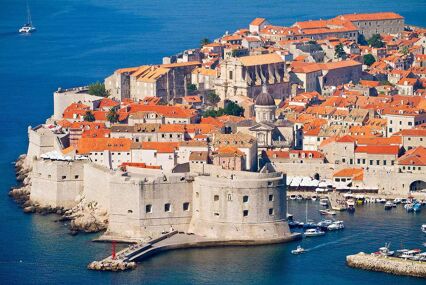 Dazzling Dubrovnik offers UNESCO-listed heritage set against the pure blue backdrop of the Adriatic.