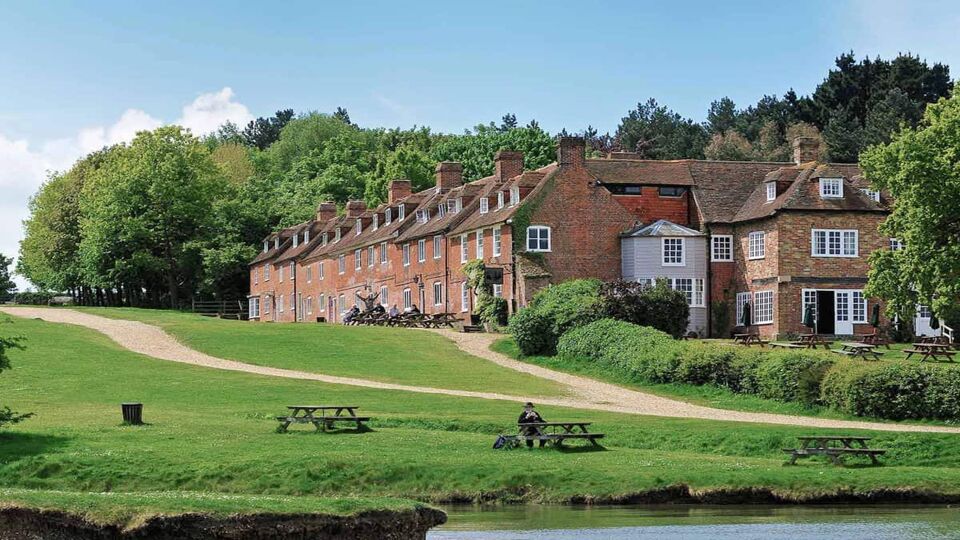 Last updated: 24 June, 2023
Famous for the row of Georgian cottages that run down to the river, Buckler's Hard was originally built in the early eighteenth century, and soon became a national centre of shipbuilding. Several Naval warships were built at the site, including three that fought at the Battle of Trafalgar. In WWII the village was used to build motor torpedo boats.
Now the village is a living museum; one of the cottages has been re-created as a shipwright's house as it would have been in the 18th century, and there are in-character guided tours of the village in summer. The Maritime Museum gives an insight into this small waterfront hamlet's illustrious history.
While you're there
In the summer months you can take a relaxing boat tour up the beautiful Beaulieu River. There's commentary on the region's history too.
There's a lovely riverside walk from Beaulieu to Buckler's Hard along the river. It's about 2.5 miles and takes 1 hour each way. See the route on the website.
Price: Free
Minimum age: Any
Age suitable: 13+
When: All year around
Getting there & doing it
Bucklers' Hard is around 2 hours' drive from London, and 10 minutes' drive from the picturesque village of Beaulieu. There's a gated car park. The nearest train station is Brockenhurst – take a taxi from there (15-20 minutes by taxi).
When to do it
The indoor areas of the village are open all year round, seven days a week. You can of course walk around the exterior at anytime. See the website for the gated park times. It can get very crowded in the summer months and on weekends – go in the late afternoon, for tea and cake by the river.
Boat tours of the Beaulieu River only run from April to October.
Destination guides including or relevant to this experience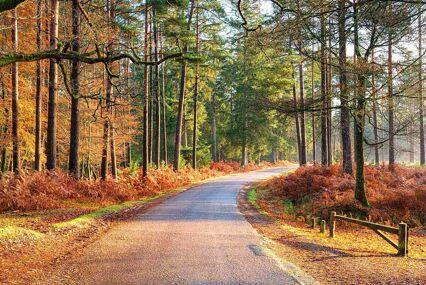 A magical, highly accessible region of ancient woodland, open heathland and postcard-perfect traditional English villages.