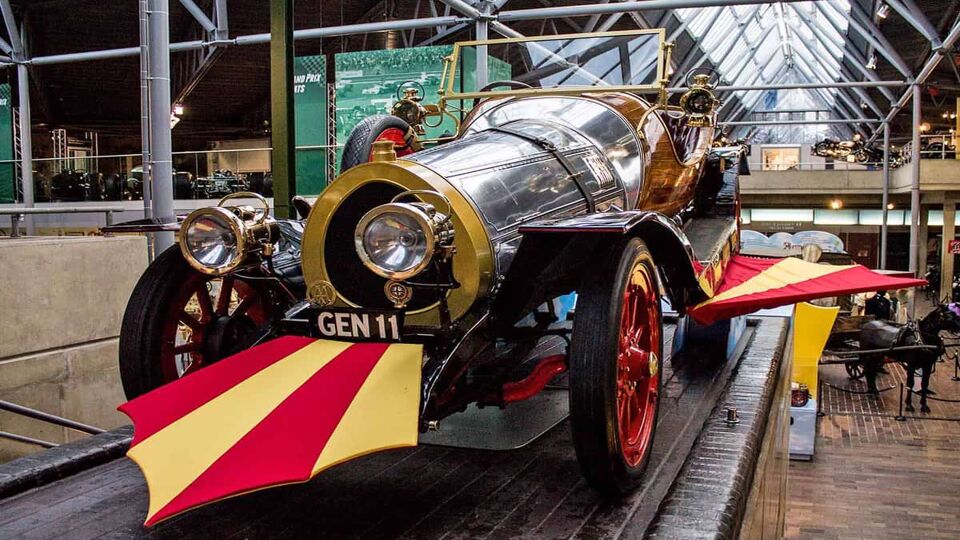 The unmistakable, one-and-only Chitty Chitty Bang Bang is here
Last updated: 24 June, 2023
The elegant country estate that houses the National Motor Museum has been home to the Montague family for almost 500 years. With more than 250 cars and bikes in its collection, passionate car fan Lord Montague has made Beaulieu the biggest motoring attraction in the country.
The museum also houses the 'World of Top Gear' and 'On Screen Cars', with familiar motors including the Trotter's Robin Reliant, Chitty Chitty Bang Bang and Ron Weasley's 'flying' Ford Anglia.
While you're there
Next door is Beaulieu Palace, owned by the Montagu family since the 16th century, and surrounded by gorgeous gardens with different themes, including a wilderness area and a Victorian kitchen garden. The 13th-century Cistercian Abbey is a tranquil place to explore after the busy Motor Museum.
Price from: £26
Minimum age: Any
Age suitable: 4+
When: All year around
Getting there & doing it
Beaulieu is 2 hours' drive from London. Southampton train station (about one hour from London) is six miles away, with a taxi rank just outside.
Buy tickets in advance on the website to guarantee entry, and to get a discount. One inclusive ticket will give you access to The National Motor Museum, the Palace House & Gardens, Beaulieu Abbey, a Secret Army Exhibition and unlimited rides on the monorail.
There are themed itineraries on the website with highlights to look out for. If you're a car or history lover, they're worth reading before you go and keeping with you while you're there.
When to do it
The museum is open throughout the year, seven days a week.
Destination guides including or relevant to this experience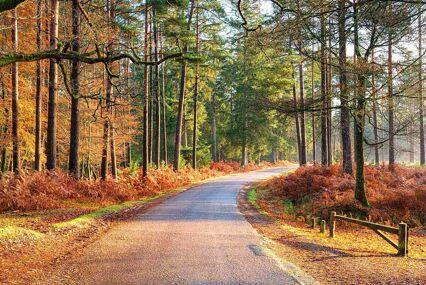 A magical, highly accessible region of ancient woodland, open heathland and postcard-perfect traditional English villages.