Recommended place to stay: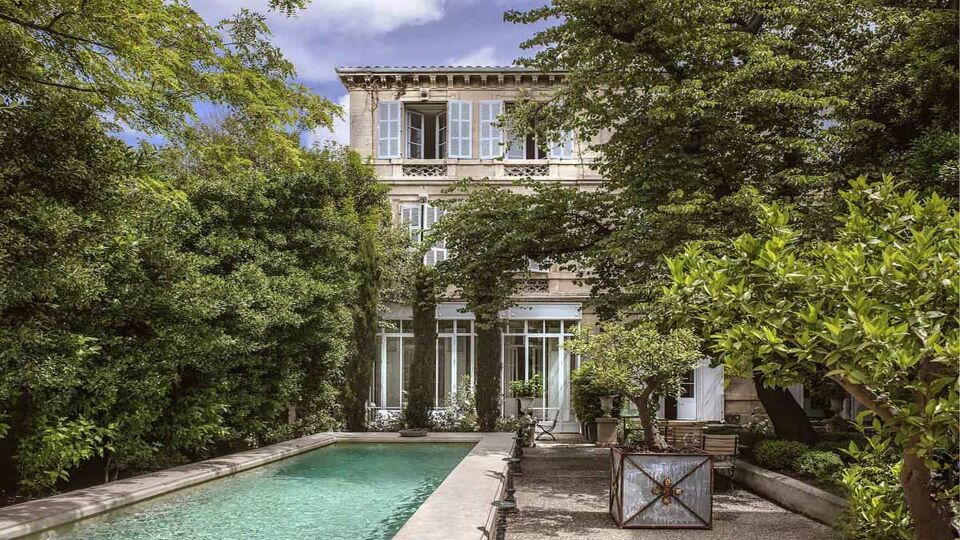 Last updated: 30 July, 2023
Arles's most luxurious boutique hotel occupies an elegant, central townhouse dating back to 1824.
The rooms are pure romance, with incredible attention to detail – each one feels like a work of art – and the hotel's walled garden and serene lap pool are irresistible on a hot summer's day.
The walled, gated garden with its hundred-year-old trees is a delicious oasis, blocking out the labyrinthine and slightly shabby side streets of old Arles – an idyllic retreat to return to after a day out.
Breakfast here (for an extra fee) is a lovely way to start the day: fresh baked brioche and breads, served on antique silver, eaten while listening to the birds.
There's a spa and great room service menu, making it the perfect address for romantics and lovers of refinement, but also for first-time visitors.
It's close to the sights, too: the Espace Van Gogh is three streets away, housed in the Mediatheque (the former hospital, with its beautiful garden), and it's a few more minutes to Rue de la Republique, Saint-Trophime Cathedral and other main attractions.
Please note - we hope to one day have live prices for you, but for now, here are some useful links for you to compare prices...
Check pricing & availability on:
Key facilities
Airport transfers: Not available
Room facilities
Tea & coffee making facilities
Destination guides including or relevant to this place to stay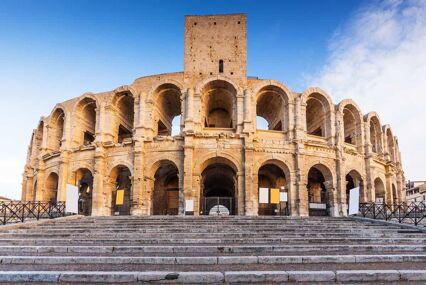 Fascinating Roman, and medieval monuments and memories of Van Gogh, plus a winsome shabby-chic charm.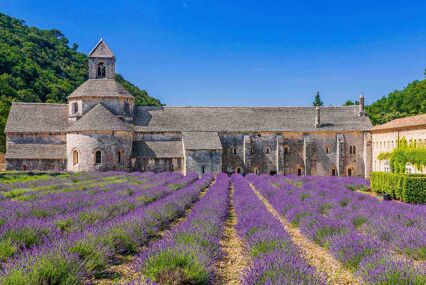 Gorgeous landscapes peppered with beautiful villages, sunflowers and lavender, art-filled towns, lively cultural festivals and exquisite food and wine. Provence is everything you imagined it would be.