Recommended place to stay: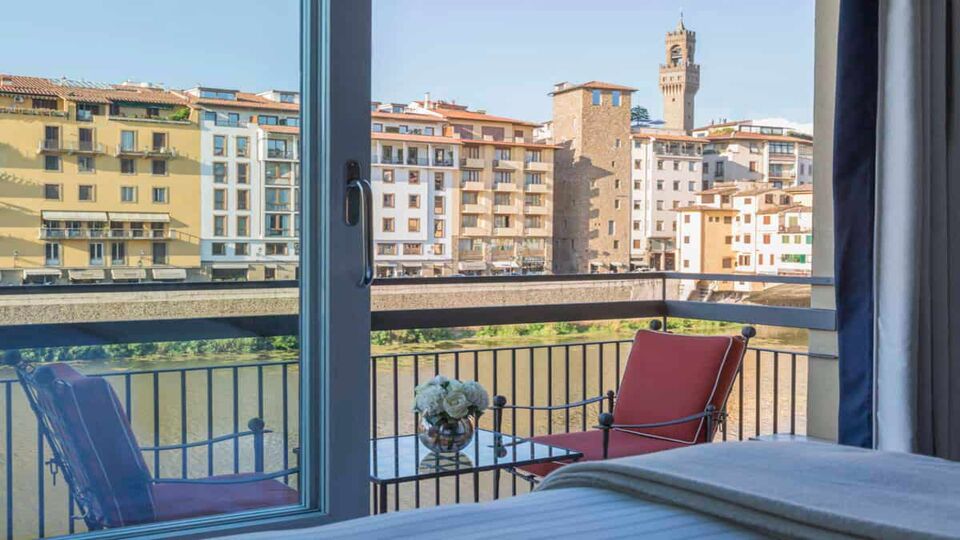 Last updated: 28 November, 2022
Set on the south bank of the Arno river, the Ferragamo-owned Lungarno is a central, stylish and luxurious place to be based for a stay in Florence. Just make sure you get a room with a river view.
Sleek blue and cream interiors give a vaguely nautical feel to the place, and the close-up river views from the club-like Picteau lounge bar, the intimate, Michelin-starred restaurant and many of the 65 bedrooms and suites play into that.
Service is top-notch as would be expected from the Ferragamo brand.
While many of the main sights lie just across the Ponte Vecchio, this location also offers easy access to the boho-chic delights of the Oltrarno neighbourhood.
Surrounding area
Borgo San Jacopo is a narrow yet busy shopping street lined with up-market fashion stores and jewellers. This area was badly hit during bombing in World War II, so the surrounding buildings range from Medieval tower houses to banal 1950s apartment blocks. Steps away is pretty Piazza della Passera and its network of ancient surrounding lanes. A short walk away, just behind Piazza Santa Felicità, is Le Volpi e l'Uva, one of the city's best wine bars.
There is some traffic on Borgo San Jacopo, but not enough to create too much noise.
Please note - we hope to one day have live prices for you, but for now, here are some useful links for you to compare prices...
Check pricing & availability on:
Room facilities
Tea & coffee making facilities
Destination guides including or relevant to this place to stay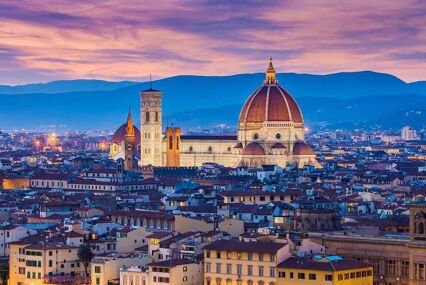 A heady mix of incomparable Renaissance art, gorgeous palazzos, Tuscan cuisine and home-grown haute couture.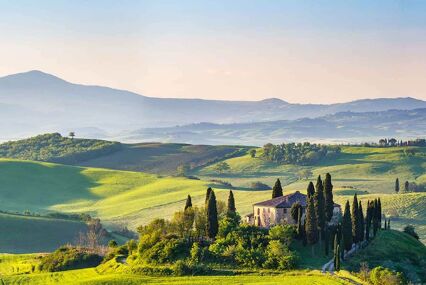 The astonishingly beautiful region of Tuscany has it all: art cities and ancient hill towns, high mountains and long sandy beaches, alongside luxurious hotels and some of Italy's best food and wine.