Recommended place to stay:
Hotel Altair
Santiago de Compostela, Galicia, Spain
|
altairhotel.net
|
Official star rating: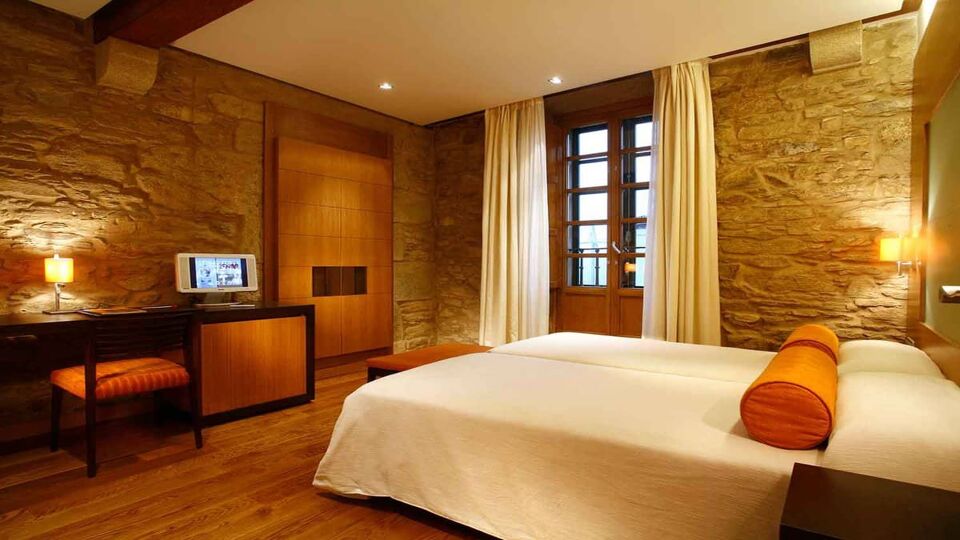 Last updated: 17 October, 2022
Traditionally Galician on the outside, inside this serene little boutique hotel has a Japanese-inspired design, creating a calm and welcoming place to retreat to after a busy day sightseeing.
Located on the edge of the historic centre, the helpful English-speaking staff serve an excellent breakfast, and will help you find just the right restaurant to hit in the evening. There's also an inspirational library of art and travel books to peruse.
Located on a quiet, cobblestoned, mostly-residential street on the northern fringe of Santiago de Compostela's historic centre, the Altair is a five-minute walk from the Cathedral, and ten minutes from the Abastos Market, the city's foodie hub. It's perfectly placed for exploring on foot, there are dozens of boutiques, bars and restaurants within 5- to 10-minutes' walk.
It's a good bet for couples, and there's parking nearby at bargain rates, so a good option for motorists as well.
Please note - we hope to one day have live prices for you, but for now, here are some useful links for you to compare prices...
Check pricing & availability on:
Key facilities
Airport transfers: Not available
Room facilities
Tea & coffee making facilities
Destination guides including or relevant to this place to stay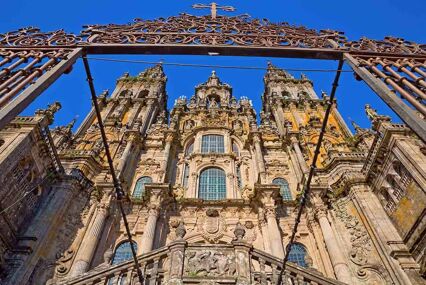 Charming, lively granite city with a magnificent cathedral at the end of Europe's most famous pilgrimage trail.