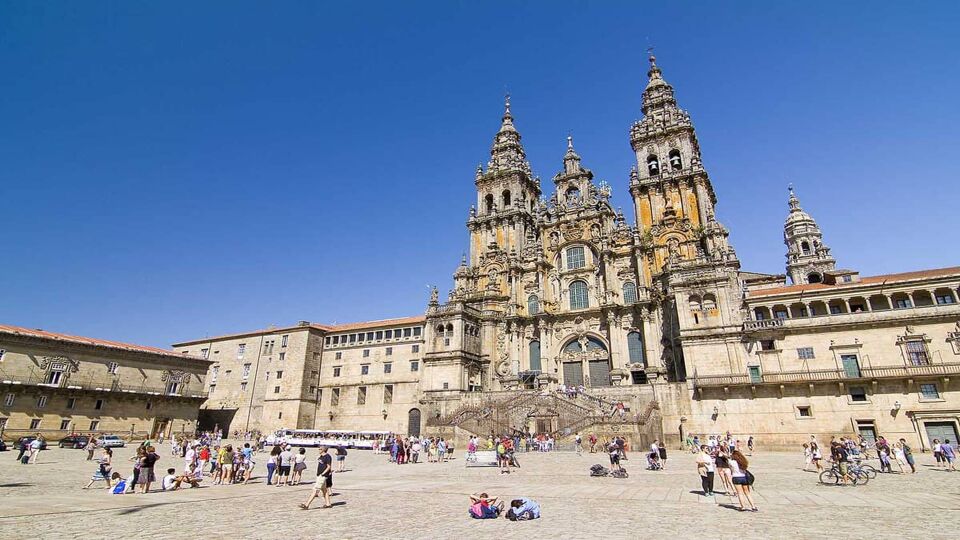 The Cathedral of Santiago de Compostela is usually the final stop..
Credit Shutterstock.com/Natursports
Last updated: 24 June, 2023
A Romanesque and Baroque jewel, Santiago's mighty cathedral offers a fitting climax to the end of the Camino de Santiago pilgrimage.
The first church, begun after 814 and discovery of the body of St James, was burned by the Moors in 997, although they left the holy relics intact. The current cathedral dates from 1075, and in 1188, sculptor Master Mateo completed its sublime Portico da la Gloria.
One façade wasn't enough, though; a spectacular encasing Baroque façade was added in the 18th Century. At the head of the 97m nave is the wildly ornate baldachin and altar over the crypt holding the saintly relics. Suspended from the crossing is the 80kg Botafumeiro, the incense 'smoke-spreader'—the world's largest censer.
Price from: £9
Minimum age: Any
Age suitable: 18+
When: All year around
Getting there & doing it
While entrance to the cathedral is free via the Praza de Praterias, you'll need a ticket to see some of the highlights (via a guided tour): the cathedral museum, the Portico de la Gloria and the adjacent Romanesque palace, the Pazo de Gelmirez (where the ticket office is located). You can also buy tickets to climb one of the towers for the view. For a more evocative experience, you can book a small group guided tour at night, when the Cathedral is lit up.
Tickets are limited and sold up to 90 days in advance, so make sure you book ahead to avoid disappointment and avoid any queues on the day. The website has an audio guide – download it before you go.
When to do it
The basilica is open all year round, seven days a week. The museum containing the Portico de la Gloria, and the Gelmirez Palace, are open Tuesday to Sunday. Closed on Monday.
Destination guides including or relevant to this experience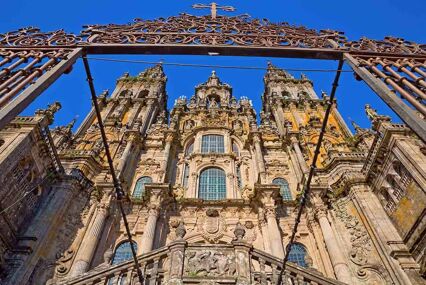 Charming, lively granite city with a magnificent cathedral at the end of Europe's most famous pilgrimage trail.
Round-ups that include this experience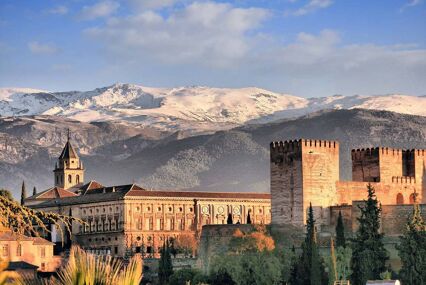 The great civilisations of the past have left a legacy of constructions that still stand out and inspire. Built without the wonders of 20th-century technology, many are also monumental feats of engineering; others offer such grace and beauty, that they'll literally take your breath away.