Last updated: 25 June, 2023
Staged each summer between mid-July and mid-August, this festival sees Croatian and foreign artists performing opera, drama, ballet and music concerts.
What makes this festival so memorable and atmospheric, however, is the often stunning open-air venues, including the 19th-century Prokurative Square in the old town and the Mestrovic Gallery overlooking the sea.
Price: Free
Minimum age: Any
Age suitable: 18+
Frequency: annually
When: July-August
Duration: 1 month
Getting there & doing it
You can buy tickets online through the festival website or from the HNK Split (Croatian National Theatre) box office.
For a pre- or post-performance dinner, reserve a table at the highly regarded Konoba Varos, situated close to Prokurative Square, one of the main festival venues.
When to do it
The festival takes place from mid-July to mid-August.
Destination guides including or relevant to this experience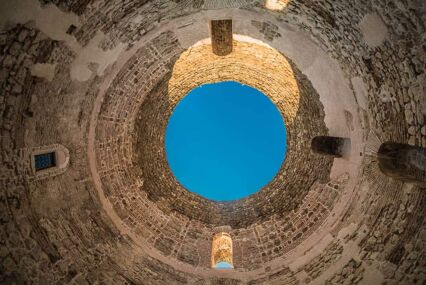 With ancient architecture, Adriatic island-hopping and adventure sports galore, Split makes a superb seaside base.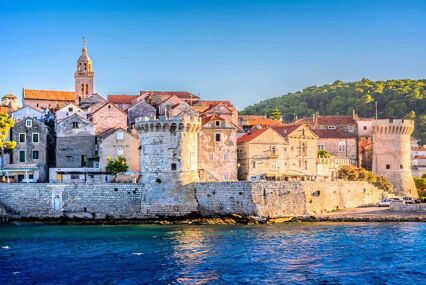 A magical, unspoilt archipelago of a thousand-plus islands stretching along Croatia's southern coast. A heady mix of sea, mountains, adventure sports and medieval buildings