Costume and Fashion Museum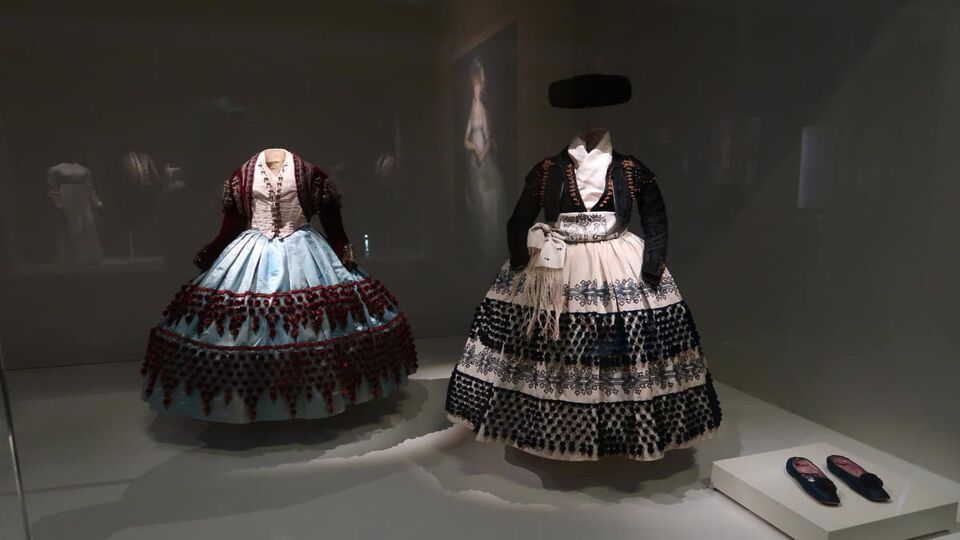 Credit Shutterstock.com/Minka Guides
Last updated: 27 May, 2023
If you have even a passing interest in fashion, then it's definitely worth seeking out Madrid's brilliant costume museum, with over 150,000 garments illustrating the evolution of fashion through history, from the Middle Ages until today.
Permanent displays range from Hispano-Muslim designs to stunning pieces by the likes of Balenciaga, Paco Rabanne and Mariano Fortuny. Temporary exhibitions showcase a mix of contemporary designers and historical trends. The gift shop is a great place to pick up unusual presents, with a wide selection of contemporary jewellery and accessories.
This museum is the embodiment of Madrid's reputation as a style capital.
Price from: £3
Minimum age: Any
Age suitable: 10+
When: All year around
Getting there & doing it
The nearest metro stations are Ciudad Universitaria and Moncloa, about 10 minutes' walk from the museum. Bus routes 46, 82, 83, 132 and 133 will take you closer. The Museum has two main entrances, one through Plaza del Cardenal Cisneros and another through Avenida Juan de Herrera.
Before you go, take a look at the downloadable map – it also has a second page (in English) with some useful background information on various types of costumes to look out for. Free hour-long audio guides are available in English – pick one up at the front desk.
When to do it
The museum is open all year round, Tuesday to Sunday. Closed Mondays.
Destination guides including or relevant to this experience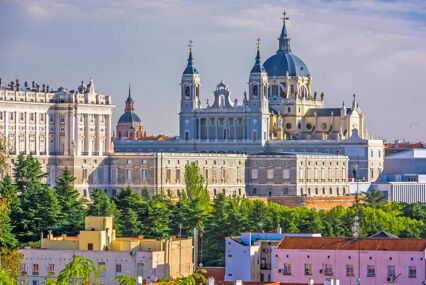 Spain's sunny capital offers up world-class art, super shopping, renowned tapas and late, late nights.