Arles Museum of Antiquity
Last updated: 27 May, 2023
Located alongside Arles' Roman circus, where chariots once stormed around the track, this museum houses the city's ever-expanding collection of finds from the region – dating from prehistoric times until the 6th century AD.
Housed in a striking triangular building designed by Henri Ciriani, the exhibits include Roman sculpture, ceramics, mosaics, scale models of Roman Arles, everyday items, and elaborate sarcophagi from the Alyscamps cemetery.
It also contains what some claim is the oldest known bust of Julius Caesar (founder of Roman Arles), which was discovered in the Rhone in 2007. Hortus, next to the museum in the ruins of the ancient circus, is the recreation of a Roman garden and frequently offers activities and ancient Roman games for children.
Price from: £5
Minimum age: Any
Age suitable: 13+
When: All year around
Getting there & doing it
The museum is a 15-minute walk from Place du Forum in Arles' historic centre, or get there by the free shuttle (Navette Navia A): it starts at Arles train station, with stops by the Amphitheatre and along the Rhone. There's no parking.
There are weekly guided tours, but only in French.
When to do it
The museum is open all year round, from Wednesday to Monday. Closed on Tuesday. On the first Sunday of every month, museum entry is free.
Destination guides including or relevant to this experience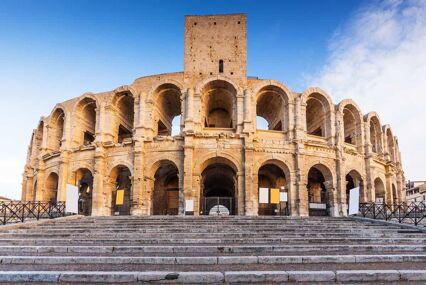 Fascinating Roman, and medieval monuments and memories of Van Gogh, plus a winsome shabby-chic charm.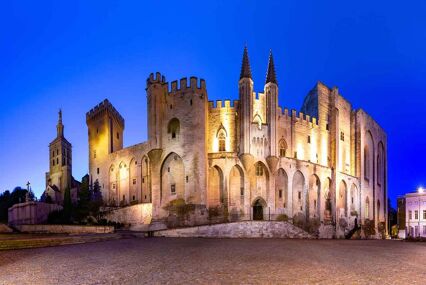 A lively medieval town bursting with art and creativity, and centrally located for sightseeing in Provence. Host of the superb Avignon Festival.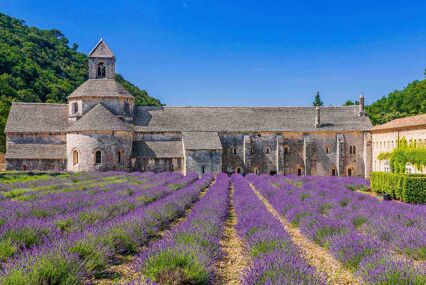 Gorgeous landscapes peppered with beautiful villages, sunflowers and lavender, art-filled towns, lively cultural festivals and exquisite food and wine. Provence is everything you imagined it would be.