Recommended place to stay:
Last updated: 25 October, 2022
The St. Regis (formerly the Grand Hotel) is one of the oldest and most glamorous of Florence's historic hotels. The hotel has been updated with stylish, modern touches, but has managed to retain its old-world atmosphere with its frescoed ballroom and original antiques.
Renaissance-style rooms have hand-carved, canopied beds; around half have views over the Arno River (the rest have less spectacular city views). Specify when you book.
The hotel is a ten-minute walk west of the city centre facing the Arno river on one side and a pleasant piazza along another. It's expensive but the service is top-notch and includes private butlers.
Surrounding area
The hotel stands on quiet Piazza Ognissanti which is dominated by the eponymous Baroque church (don't miss Ghirlandaio's celebrated Last Supper fresco in the refectory) and bordered on three sides by handsome palazzi; the fourth side opens onto the sunny 'Lungarno', the main road bordering the Arno River.
This is a residential area with bourgeois apartment buildings and the attendant neighbourhood shops and grocery stores, just far enough removed from the main tourist drags to feel like 'authentic' Florence. Traffic noise is not a problem in the hotel thanks to super-efficient double-glazing.
Please note - we hope to one day have live prices for you, but for now, here are some useful links for you to compare prices...
Check pricing & availability on:
Room facilities
Tea & coffee making facilities
Destination guides including or relevant to this place to stay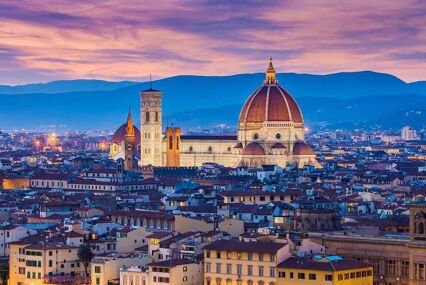 A heady mix of incomparable Renaissance art, gorgeous palazzos, Tuscan cuisine and home-grown haute couture.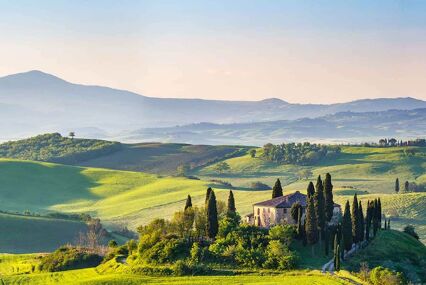 The astonishingly beautiful region of Tuscany has it all: art cities and ancient hill towns, high mountains and long sandy beaches, alongside luxurious hotels and some of Italy's best food and wine.