Recommended place to stay: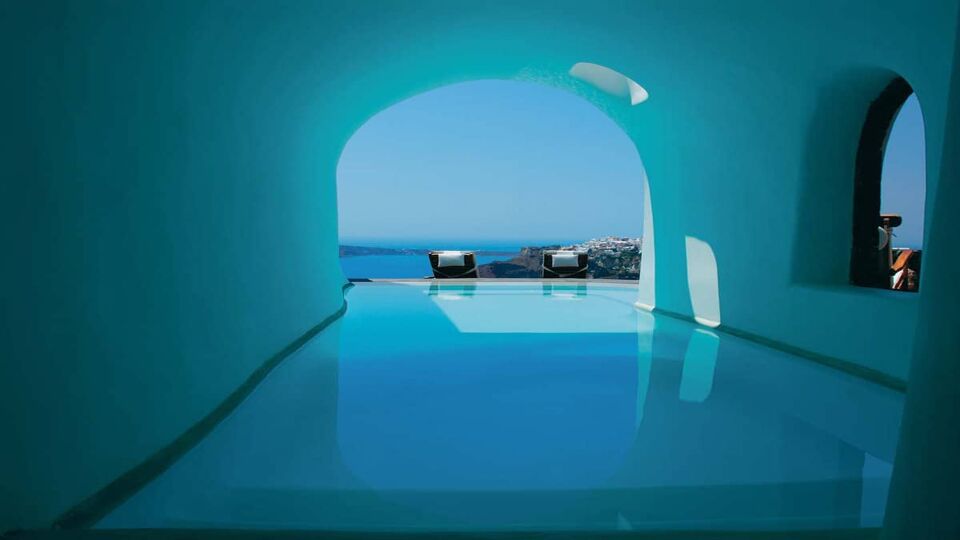 Last updated: 15 November, 2022
If you want to unwind and recharge, look no further. This family-run hideaway is a labour of love – the owners built it themselves, with great respect for local traditions.
It's blissful tranquillity – an aura of absolute calm surrounds this secluded hideaway. There are sweeping views of the caldera and Oia whichever way you look.
Carved out of the terraced cliff face, each of the 20 studios and suites is unique in layout and location. Splashes of fuchsia and lilac brighten up the dramatically sparse, whitewashed interiors.
The infinity pool has spawned countless imitators, but none can rival it.
Phenomenal views of the flooded volcanic caldera make it hard to leave your private patio. But there's a superb spa, gym, yoga shala and lap pool should you feel the urge to move.
Surrounding area
On the outskirts of Oia, a picture-postcard village on Santorini's northern tip, Perivolas is a safe distance from the coach parties that descend on Oia every sunset.
Fine dining and shopping opportunities are a 15-minute stroll past grand sea captains' mansions and the cave dwellings of their former crew.
Please note - we hope to one day have live prices for you, but for now, here are some useful links for you to compare prices...
Check pricing & availability on:
Key facilities
Airport transfers: Free on request
Room facilities
Tea & coffee making facilities
Destination guides including or relevant to this place to stay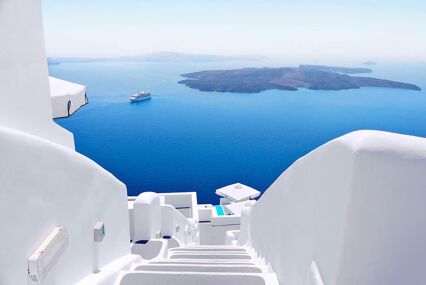 Incredible volcanic scenery, enchanting cave hotels, fine wines and memorable sunsets equal heaven for romantics.
Round-ups that include this placetostay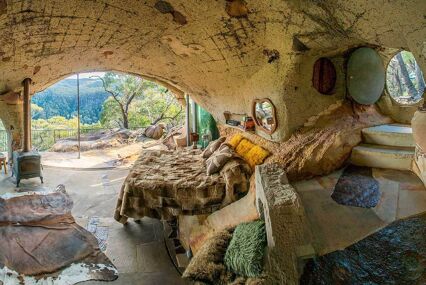 Our ancestors did it, and something evolutionary in us begs us to try – here's our round-up of the best caves you can sleep in, without sacrificing your creature comforts (too much).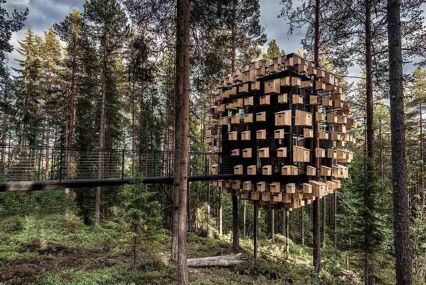 Here's our round-up of 60 unique and unusual places to stay – from castles to palaces, treehouses to caves and even UFOs – that justify a place on any travel bucket list in their own right.