Recommended place to stay: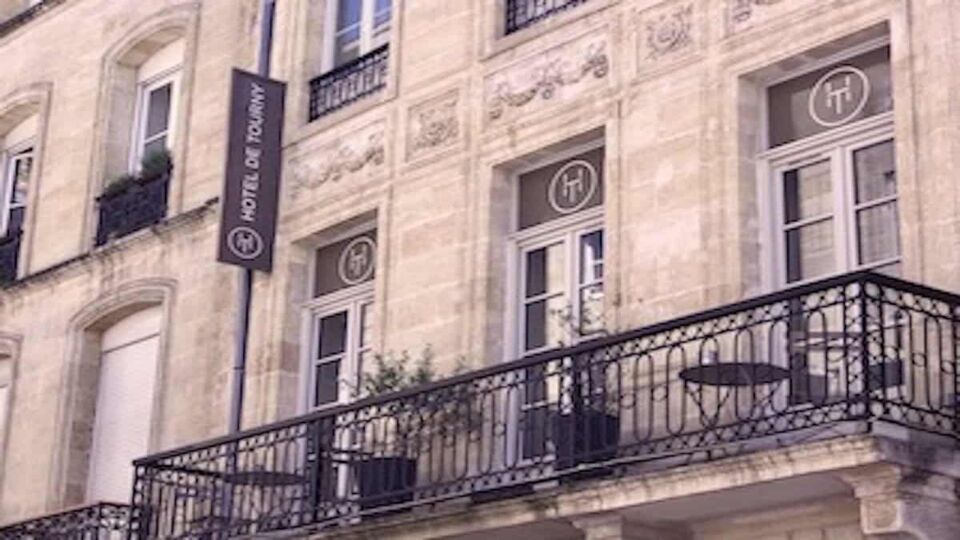 Last updated: 25 October, 2022
On a quiet street near the Golden Triangle, a short walk away from Bordeaux's main sights, this friendly, unpretentious little hotel occupies a pair of 18th-century mansions.
The interior stylishly combines old stones and parquet floors with modern furnishings in white, grey and raw woods, as well as large pot plants and mirrors, for a minimalist, Scandi look.
Staff are approachable and helpful, and the affordable parking in a nearby garage makes this a great base for seeing the surrounding wine region as well as the city.
Please note - we hope to one day have live prices for you, but for now, here are some useful links for you to compare prices...
Check pricing & availability on:
Room facilities
Tea & coffee making facilities
Destination guides including or relevant to this place to stay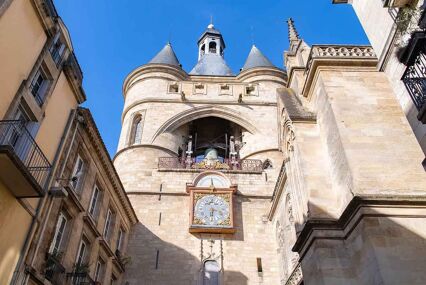 A vintage wine and culture destination with delicious tastings, grand architecture, gourmet restaurants and a glorious coastline.