Recommended place to stay: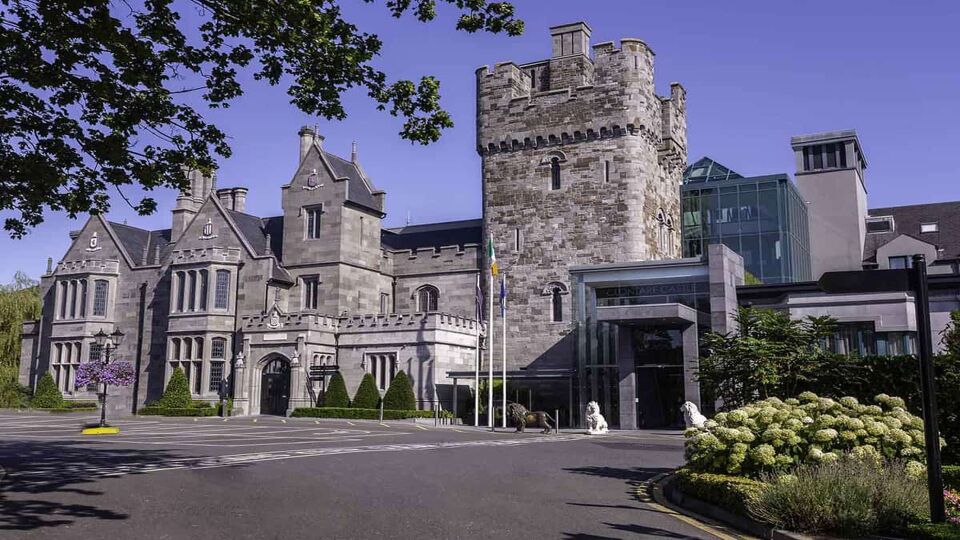 Last updated: 29 November, 2022
This boutique hotel offers a medieval experience in an authentic Irish castle with four-star facilities. Along with oodles of character and charm, reinforced by the many turrets, coats of arms and suits of armour, each room is comfortably modern and stylish.
History lovers will enjoy the fact that this is the very site of the famous Battle of Clontarf (1014), between an Irish Army and invading Vikings.
The centre of town is just a ten-minute drive, or you can chill in the restaurants and cosy bar.
Please note - we hope to one day have live prices for you, but for now, here are some useful links for you to compare prices...
Check pricing & availability on:
Key facilities
Airport transfers: Not available
Room facilities
Tea & coffee making facilities
Destination guides including or relevant to this place to stay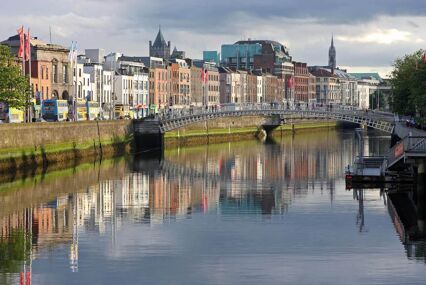 Medieval history, literature, art and culture marry epic nightlife and dining in a charming urban village.