Recommended place to stay: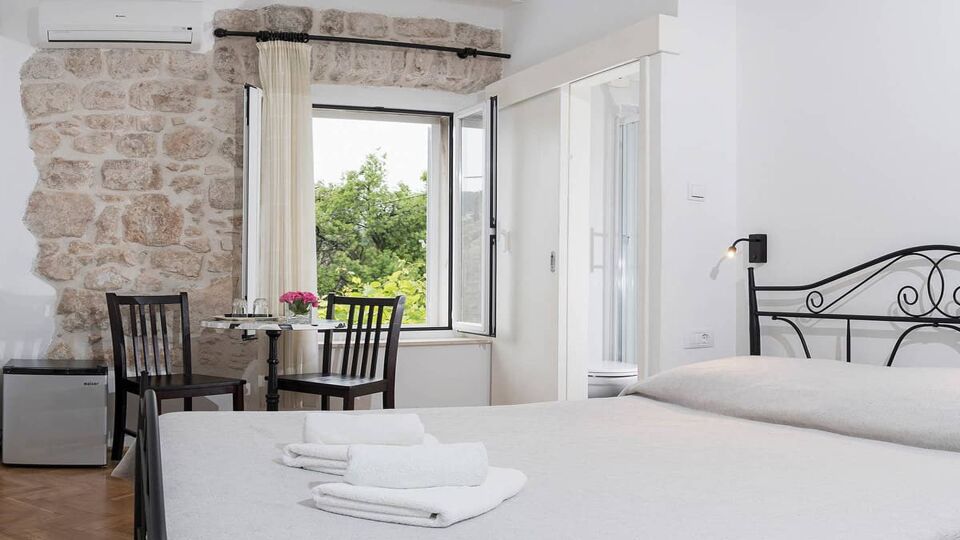 Last updated: 30 July, 2023
Bokun occupies an old stone cottage, set in a lush garden planted with orange trees and roses, where guests breakfast at tables on a vine-covered terrace. It's informal, welcoming and reasonably-priced, with eight basic but comfortable rooms, plus three self-catering apartments.
Guests have the use of an outdoor pool and built-in stone barbeque with a big wooden dining table. It's run by a friendly family who'll give you local recommendations and help arrange excursions. Ideal for local boat trips, it's located near Gruž port, a 25-minute walk from Dubrovnik's old town.
Setting
Gruž port bustles with ferries to the islands, excursion boats and fishing vessels. In peak season, the road here does get quite busy with cars, taxis and buses.
There are plenty of bars, cafes, general stores and an open-air fruit and vegetable market. You'll find Bokun up a narrow side street, in a walled garden offering peace and serenity.
Please note - we hope to one day have live prices for you, but for now, here are some useful links for you to compare prices...
Check pricing & availability on:
Room facilities
Tea & coffee making facilities
Destination guides including or relevant to this place to stay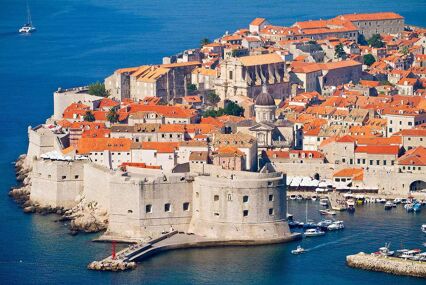 Dazzling Dubrovnik offers UNESCO-listed heritage set against the pure blue backdrop of the Adriatic.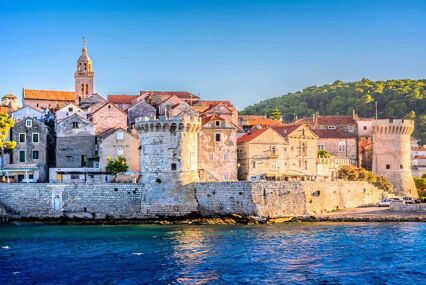 A magical, unspoilt archipelago of a thousand-plus islands stretching along Croatia's southern coast. A heady mix of sea, mountains, adventure sports and medieval buildings