Last updated: 23 June, 2023
The Skukuza Golf Course is a 9-hole (18-tee) course in the Kruger National Park, the only golf course actually inside the park boundaries. The course isn't fenced in so there's plenty of wildlife sightings – a lion once killed a buffalo on the first green; another time, a couple's golf game was interrupted by a pack of wild dogs chasing an impala across the course.
Thankfully, local staff are on hand to chase the more dangerous animals away, and so far no golfer has ever been actually harmed, but you might have to make do with an audience of warthogs, baboons or even the odd hippo.
The nine-hole course plays as an eighteen, and although there are no bunkers, watch out for 'aerial bunkers' among the tree canopy that fringes the course.
Price from: £20
Minimum age: 13
Age suitable: 13+
When: All year around
Duration: -
Getting there & doing it
It's a five-hour drive along the N12 from Johannesburg or the N4 from Pretoria; alternatively, it's a 1-hr flight from Johannesburg to Kruger Mpumalanga International Airport, from where there are regular shuttle buses as well as car hire.
When to do it
You can play any time of year, but November to March is the best weather. If you get out early you have a better chance of spotting wildlife before the sun gets too hot.
Destination guides including or relevant to this experience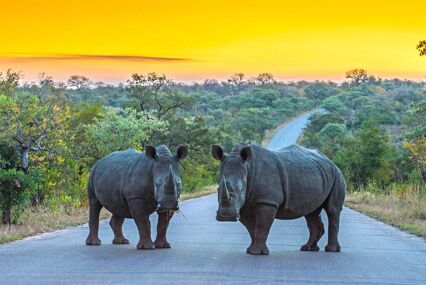 South Africa's famous game-filled national park: easy to access, great tourist facilities and Big Five almost guaranteed.
Round-ups that include this experience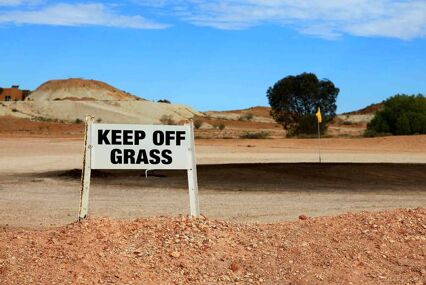 Golf expert, journalist and avid player Fionn Davenport rounds up fifteen of the most extraordinary and unusual golf courses in the world, to play once in your lifetime.