Salvatore Ferragamo Museum
Last updated: 24 June, 2023
Housed in the basement of vast, 13th-century Palazzo Spini-Feroni, the Ferragamo dynasty's headquarters, this small museum displays rotating exhibits from Salvatore Ferragamo's archives of 10,000 shoes (the Florence-based footwear maestro usually created a pair and a spare). Close up, the shoes resemble sculptures, in experimental materials from nylon fishing line to cellophane.
Highlights include 18-carat gold sandals made for a magnate's wife, and footwear created for Audrey Hepburn and Marilyn Monroe.
While you're there
After satisfying your footwear fetish, check out the colourful frescoes of St Francis's life by Ghirlandaio in the Santa Trinita church opposite the museum.
Price from: £6
Minimum age: Any
Age suitable: 10+
When: All year around
Getting there & doing it
The museum is centrally located beneath the Ferragamo shop in Palazzo Spini Feroni, opposite the Santa Trinita church.
There's a virtual guided tour of the different galleries on the website. Guided tours in English are only available for a minimum of ten people (book on the website).
When to do it
The museum is open all year round, seven days a week.
Destination guides including or relevant to this experience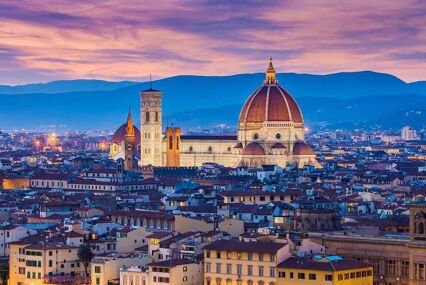 A heady mix of incomparable Renaissance art, gorgeous palazzos, Tuscan cuisine and home-grown haute couture.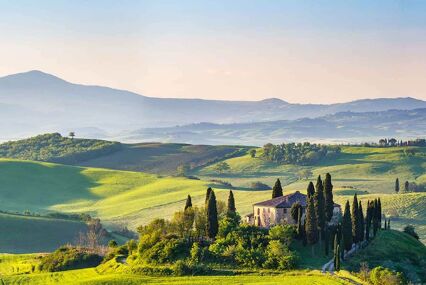 The astonishingly beautiful region of Tuscany has it all: art cities and ancient hill towns, high mountains and long sandy beaches, alongside luxurious hotels and some of Italy's best food and wine.