National Museum of Ireland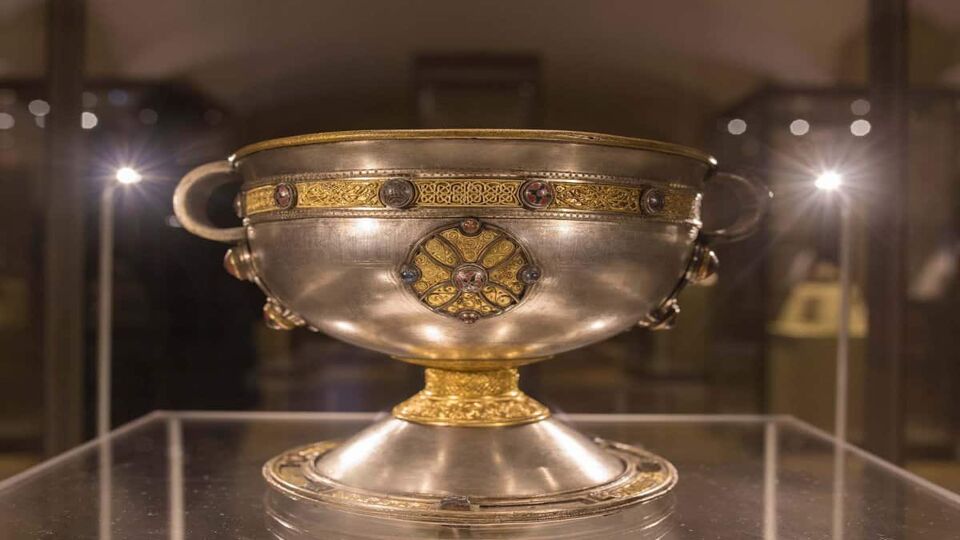 Credit Shutterstock.com/WH_Pics
Last updated: 24 June, 2023
Ireland's National Museum is the nation's premier cultural institution, dedicated to the preservation of Irish heritage, with an emphasis on art, culture and natural history.
The archaeological collection is the highlight, boasting artifacts from prehistoric, Viking and medieval times. There is a massive decorative arts section too, containing one of the world's largest collections of silver and artifacts such as the famous Ardagh Chalice and the Tara Brooch.
Don't miss 
Come face-to-face with your ancient ancestors with the Archaeology collection's 2,300-year-old Iron Age 'bog bodies'. One was preserved so perfectly that the discovery sparked a police murder investigation before archaeologists were called in.
Price: Free
Minimum age: Any
Age suitable: 8+
When: All year around
Getting there & doing it
The museum is spread across four sites in central Dublin. The main Archaeology section is on Kildare Street. A Decorative Arts & History is on Benburb Street and a Natural History on Marrion Street. The fourth site – Country Life – is a 40-acre site where you can see objects, rare archive photography and film that explores Ireland's rural past. 
A downloadable guidebook to the archaeology collection is available on the museum website. 
When to do it
Open Tuesday to Sunday all year round. Closed Mondays. 
Destination guides including or relevant to this experience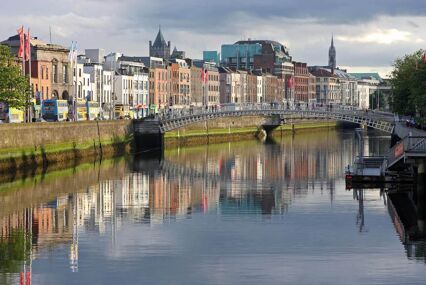 Medieval history, literature, art and culture marry epic nightlife and dining in a charming urban village.