Copyright La Jenny Vacances
Last updated: 23 June, 2023
The course is only six holes long – so you play three loops to make up the full 18. It's not particularly challenging, with each hole laid out pretty much in front of you (although you do have to be straight, as the fairways are lined with tall conifers).
But La Jenny makes the list because it's the world's first golf course for naturists. That's right, nude golf, which means no pockets to keep your tees or ball markers. At least there's nothing to constrict your swing. But the rules of golf still apply, especially when it comes to loose impediments.
Price from: £25
Minimum age: Any
Age suitable: 18+
When: All year around
Duration: -
Getting there & doing it
You need to be a staying guest of the naturist village park to be able to play the course. And you need to be naked. The clubhouse has a good bar that also serves food.
When to do it
The course is open from May through September; given the lack of clothing protecting you from the elements, you may want to time it for good weather.
Destination guides including or relevant to this experience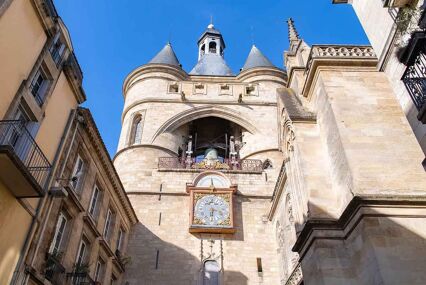 A vintage wine and culture destination with delicious tastings, grand architecture, gourmet restaurants and a glorious coastline. 
Round-ups that include this experience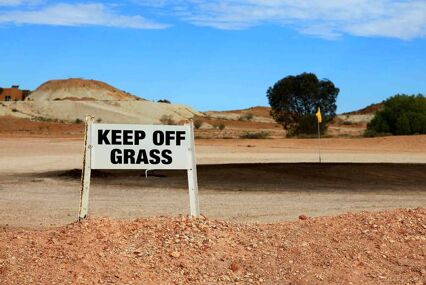 Golf expert, journalist and avid player Fionn Davenport rounds up fifteen of the most extraordinary and unusual golf courses in the world, to play once in your lifetime.