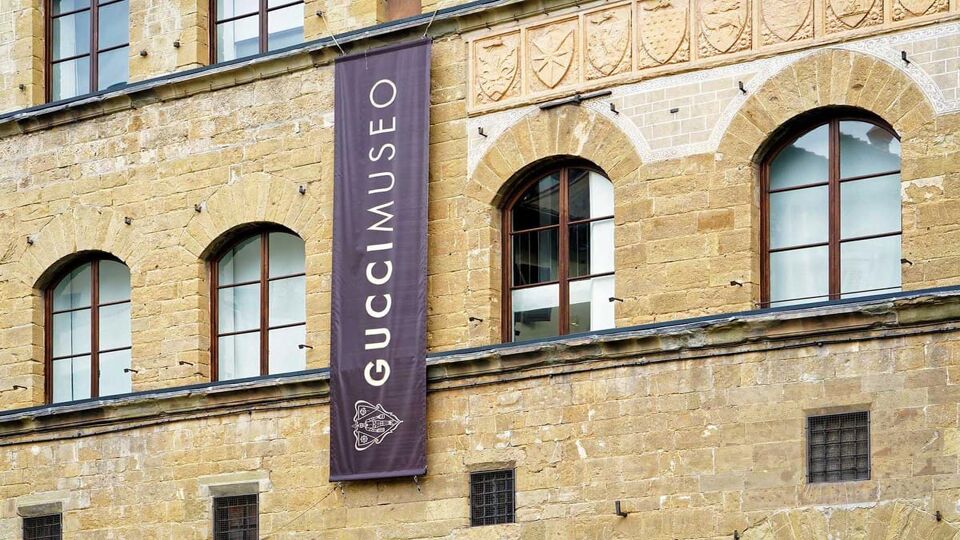 Credit Shutterstock.com/Roman Babakin
Last updated: 19 June, 2023
Opened in October 2011 to celebrate the 90th birthday of this famous Florentine brand, the Gucci Museo has eight sleek, spot-lit rooms showcasing pivotal pieces from the company archives.
Admire gowns worn to the Oscars by the likes of Hilary Swank, along with oddities such as Gucci bicycles, sledges and scuba-diving fins.
Don't miss
The 14th-century Palazzo della Mercanzia also houses creative director Alessandro Michele's Gucci Garden, an ever-evolving space with a bookshop, Gucci Icon fashion store, exhibition rooms and Massimo Bottura's restaurant.
While you're there
Foodies should not miss lunch or dinner at Massimo Bottura's Michelin-starred Gucci Garden restaurant, which serves up his classic northern Italian dishes jazzed up with South American and Asian influences.
Price from: £6
Minimum age: Any
Age suitable: 8+
When: All year around
Getting there & doing it
The museum is a 15-minute walk from Santa Maria Novella station. Bus C4 stops 50m away.
Buy tickets on the door; there is no need to pre-book.
When to do it
The museum is open all year round, seven days a week.
Destination guides including or relevant to this experience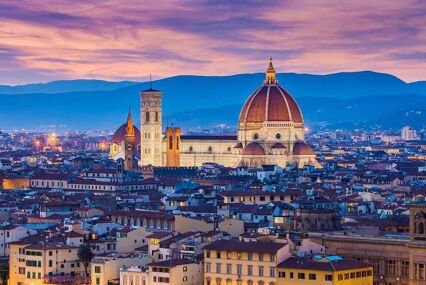 A heady mix of incomparable Renaissance art, gorgeous palazzos, Tuscan cuisine and home-grown haute couture.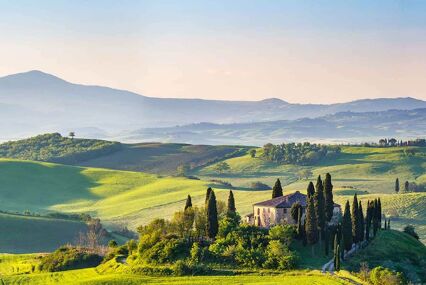 The astonishingly beautiful region of Tuscany has it all: art cities and ancient hill towns, high mountains and long sandy beaches, alongside luxurious hotels and some of Italy's best food and wine.