Franciscan Monastery & Old Pharmacy Museum
Dubrovnik, Dalmatia, Croatia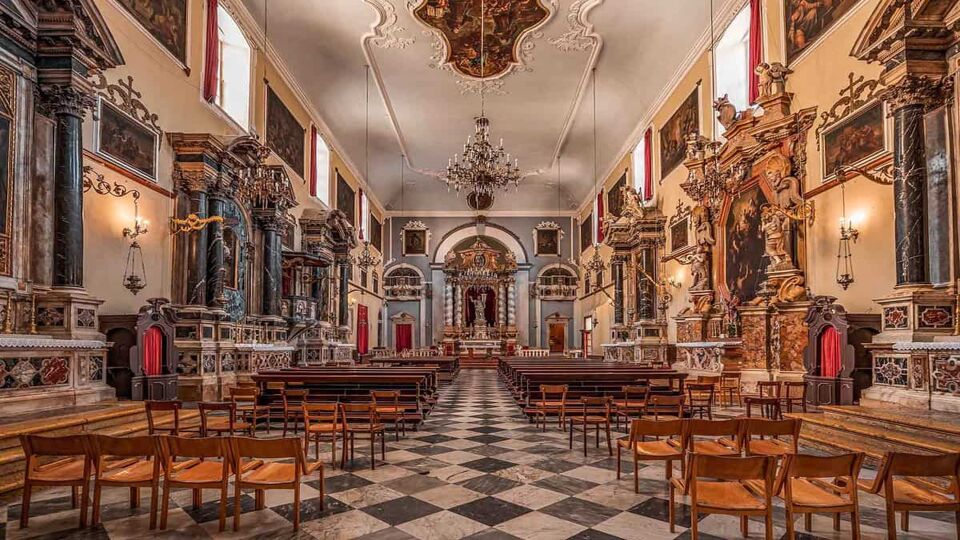 Credit Shutterstock.com/Dave Z
Last updated: 24 June, 2023
This 14th-century monastery centres on a charming late Romanesque cloister, with a lovely hidden garden of orange trees and towering palms.
Highlights include a Renaissance-Baroque church built after the 1667 earthquake, a small museum containing religious art and artefacts belonging to the Franciscan order, and, oddly, the world's oldest working pharmacy, which was founded in 1318 and is still functioning today, complete with exhibits from the distant past.
Price: Free
Minimum age: Any
Age suitable: 18+
When: All year around
When to do it
The monastery is open all year round, seven days a week.
Destination guides including or relevant to this experience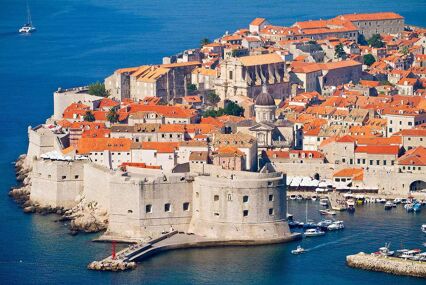 Dazzling Dubrovnik offers UNESCO-listed heritage set against the pure blue backdrop of the Adriatic.