Dive with hammerhead sharks at Cocos Island
Cocos Islands, Puntarenas Province, Costa Rica
|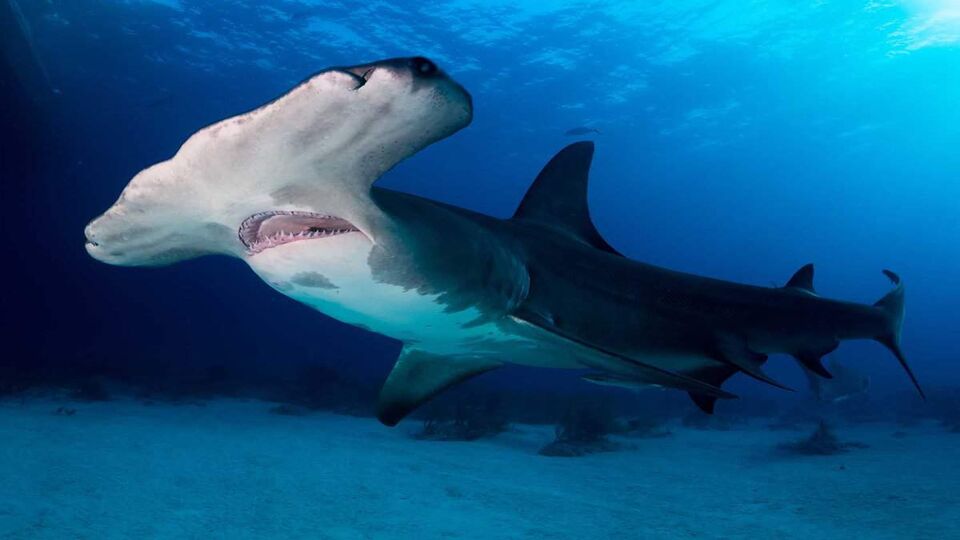 Last updated: 23 June, 2023
Cocos Island, in the deep Pacific, some 550km off the Costa Rican coast, is one of the top dive destinations in the Americas and together with the Galapagos one of the best destinations for marine wildlife in the Eastern Pacific.
It's also the site of one of the great underwater spectacles – the mass schooling of hundreds of hammerhead sharks.
Each year, from June through October, they gather in uncountable numbers, attracted by high concentrations of prey. Cocos Island sits at a convergence of swirling, nutrient-rich currents, attracting vast schools of fish on which the hammerheads feed.
Whale sharks are also regular visitors to the waters around Cocos, making it a popular location for wildlife filmmakers.
Are hammerhead sharks dangerous?
Although officially tagged as a 'man-eater', hammerheads are shy of humans and attacks are extremely rare. They hunt on the ocean floor at night, feeding on stingrays (their favourite food), squid, mackerel, sardines and octopus.
Why do they have a strange-shaped head?
Their strange hammer-shaped head contains hundreds of small electrical sensors that they use to detect the faint electromagnetic fields generated by their prey hiding beneath the sand.
Price from: £3500
Minimum age: 16
Age suitable: 18+
When: All year around
Duration: 11 days
Getting there & doing it
The only way to reach the islands is on an 11-day liveaboard dive trip. Two boats run by Under Sea Hunter leave from Puntarenas – the Seahunter (for up to twenty) and the newer Argo (with space for 18), all in private cabins. The boats are very comfortable with large lounge areas, rooftop sundecks, powerful RIBs and state-of-the-art dive equipment including Nitrox, rebreather facilities and zero-speed stabilizers.
The Cocos is open water oceanic diving. All divers require a minimum Open Water with the Deep Diver Specialty level of PADI or equivalent certification, dive insurance and a recommended 25 hours of diving experience.
When to do it
Diving trips run all year round. June through December is the best time to see the hammerheads and whale sharks, but the seas are rougher. December to May is better for diving with dolphins and manta rays.
Our writer's recommended tour operators to book with
Undersea Hunter
Puntarenas, Costa Rica
Offers 11-day liveaboard dive boat expeditions to the Cocos islands all-year-round. Trips include diving with hammerheads sharks.
Destination guides including or relevant to this experience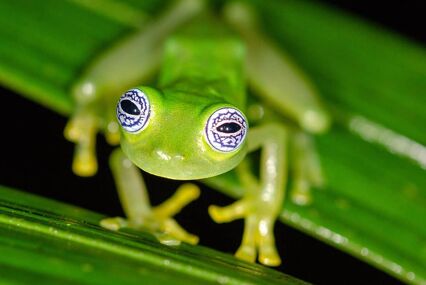 Rainforests, powdery beaches, white-water rivers and towering volcanoes: this relaxed Central American country offers exceptional wilderness adventures in stunning landscapes.
Round-ups that include this experience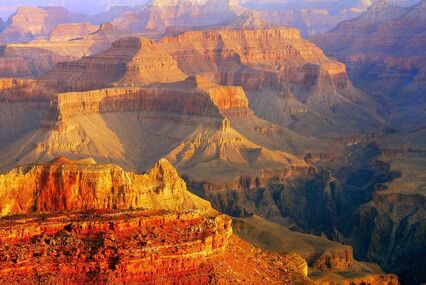 Former travel editor of BBC Wildlife Magazine James Fair round-ups the earth's greatest natural wonders, which will literally take your breath away.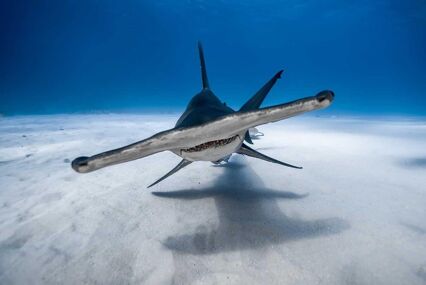 Get in the water with the so-called 'man-eaters' – great whites, tiger, bull and hammerhead sharks – to appreciate these magnificent but sadly maligned creatures .