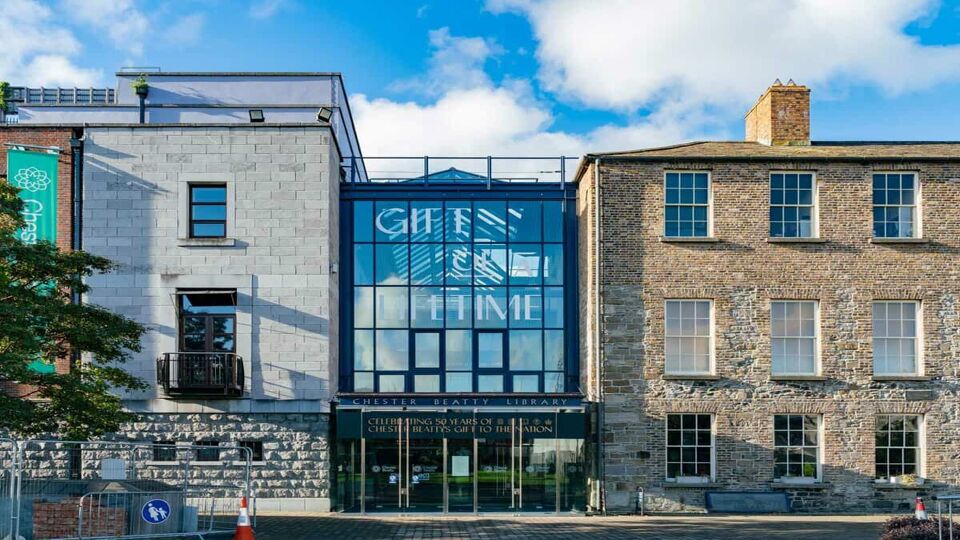 Credit Shutterstock.com/Kit Leong
Last updated: 22 July, 2023
This important, award-winning collection of ancient manuscripts, books and objets d'art is a real treasure, housing the world's oldest surviving examples of the Gospels of Luke and Mark, along with Islamic texts, Ancient Egyptian papyrus texts and European Renaissance manuscripts – all held in high-tech cabinets with excellent signposting.
The library is located in Dublin Castle which has been in continuous occupation since it was founded in 1204, not long after the Norman invasion of England. It served as the seat of English rule in Ireland until Irish independence in 1922. The castle also has a lovely rooftop Japanese garden.
Price: Free
Minimum age: Any
Age suitable: 13+
When: All year around
Getting there & doing it
The library is located in the gardens of Dublin Castle, right in the heart of the city. The museum is set up very well for independent visits, but there are also interesting free public tours – but you need to book ahead on the website.
Regular, free, specialist workshops on things like calligraphy are also laid on. Check the 'learning' section of the website for details.
The on-site Silk Road Café serves up an interesting mix of dishes from Afghanistan, Greece, Jordan, Morocco and Palestine, as well as Irish classics.
When to do it
The library is open daily, all year round. The free public tours take place on Wednesday and Saturday.
Destination guides including or relevant to this experience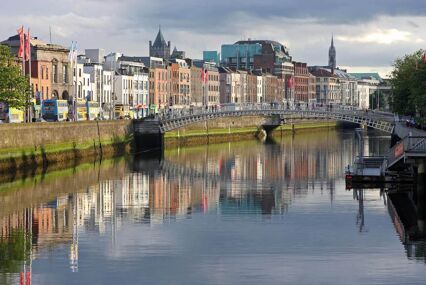 Medieval history, literature, art and culture marry epic nightlife and dining in a charming urban village.