Artisan workshops in the Oltrarno
Last updated: 19 June, 2023
For centuries, the Oltrarno neighbourhood south of the river has been known for its artisan workshops, originally established to furnish and decorate the grand palazzi that were built in the area by local aristocrats.
While bureaucracy and rising rents have forced many to re-locate, the narrow streets around Piazza Santo Spirito, Piazza della Passera and Borgo San Frediano are still home to cabinet makers, furniture restorers, picture framers, upholsterers, book-binders and so on.
It's fun to wander and observe these master craftsmen and women at work; most are happy for you to go into their workshops and have a chat.
Price: Free
Minimum age: Any
Age suitable: 18+
When: All year around
Duration: 2-3 hours
Getting there & doing it
The best place to start is pretty Piazza della Passera (just southeast of Ponte Santa Trinita). From here, you can explore the narrow streets that radiate from the square and wander across Via Maggio and into Piazza Santo Spirito near which there are more workshops. Or sign up for a guided tour.
When to do it
Any time of the year is good although in winter, you'll probably have the streets to yourself. Note that many of the workshops close in August and most close at lunchtime and on Sundays (some on Saturdays too) throughout the year.
Destination guides including or relevant to this experience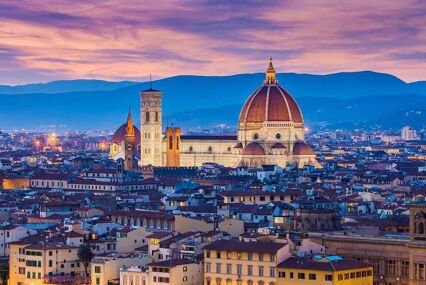 A heady mix of incomparable Renaissance art, gorgeous palazzos, Tuscan cuisine and home-grown haute couture.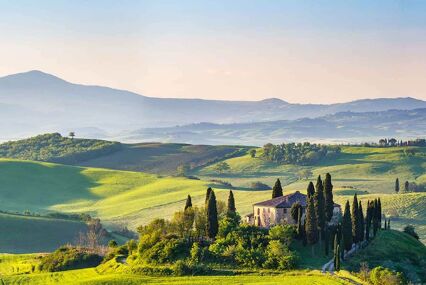 The astonishingly beautiful region of Tuscany has it all: art cities and ancient hill towns, high mountains and long sandy beaches, alongside luxurious hotels and some of Italy's best food and wine.